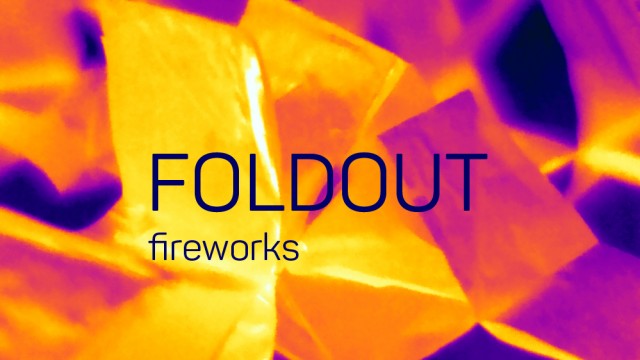 [entry-title]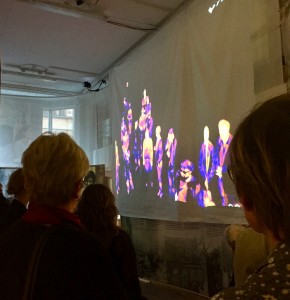 Welcome 26 November 2016, at 14.30-16,  Forum För Levande Historia, Stora Nygatan 10, 103 13 Stockholm
"For every image of the past that is not recognized by the present as one of its own concerns threatens to disappear irretrievably." Walter Benjamin (Theses on the Philosophy of History)
FOLDOUT is a staging of an ever-changing art project by Katarina Eismann, which in various ways approaches the inherited memories of war, and of exile. The title alludes to the way one person's story can carry the impression of an event and later influence new situations and relationships. One question at issue is how later generations inherit these experiences of war, how they may be portrayed in the present, and how they are recounted from new perspectives and under new conditions.
Since 2008 about a hundred participants have joined this project, influenced its form, and contributed to the evolution of new parts of the work.
At the Living History Forum, a whole new installment of FOLDOUT is now being created! Sound designer Jamie Fawcus and singer/vocal artist Annette Taranto perform in a spatial staging—a world premiere of FOLDOUT/Fireworks.
The performance will be filmed with a thermal camera. All the visual material will be processed, and no one will be indentifiable.
A presentation and discussion of the ongoing project FOLDOUT will be held in conversation with Katarina Eismann (artist) and John Peter Nilsson, (communicative museum strategist Moderna Museet).
Welcome!